---
Ever wonder what it's like to be a member of the NOAA Coast Survey team? We use the Coast Survey spotlight blog series as a way to periodically share the experiences of Coast Survey employees as they discuss their work, background, and advice.
---
Fernando Ortiz, Physical Scientist
"It's rewarding to be able to utilize new scientific technologies and processes to collect this necessary data."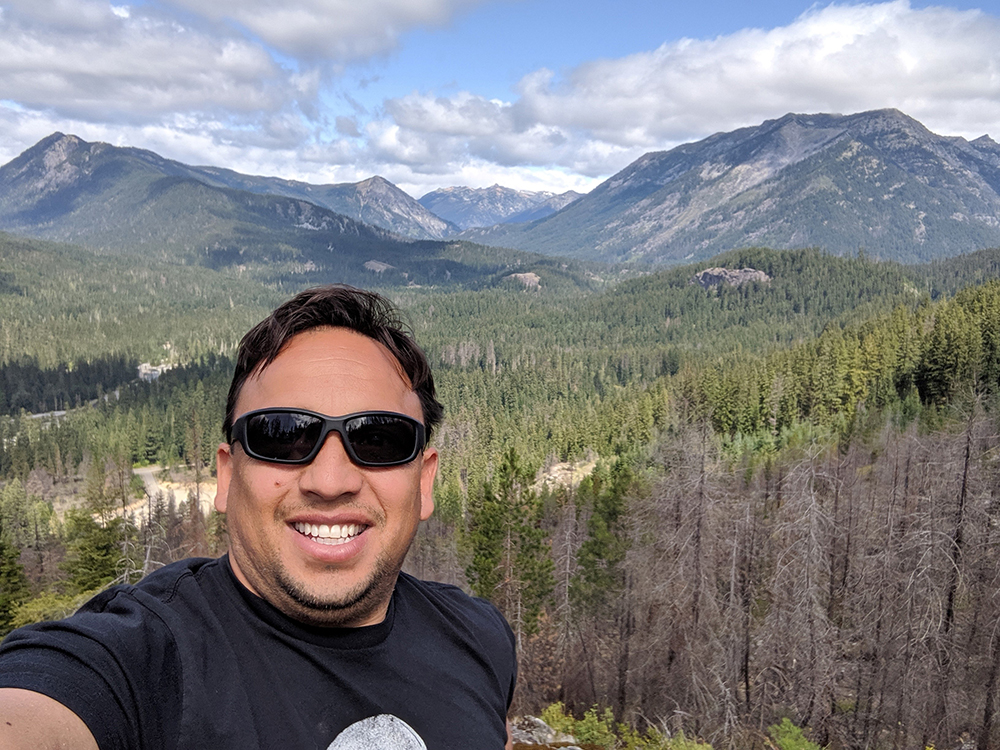 What is your job title, and how long have you worked for Coast Survey?
I am a physical scientist at the Pacific Hydrographic Branch in Seattle. I have been working at the branch since 2008.
What were your experiences prior to working for Coast Survey?
In 1994, I enrolled in a computer programming class in Mexico where I learned the basics of programming. After I completed this course, I began working for the Forestry Commission in the State of Michoacán, Mexico. I later became the team lead for this commission. During my 4-year period in that branch, I was involved in developing the forestry state inventory database and helped create geographic forestry maps for the State of Michoacán. During that process, I was introduced to geographic information systems. During my time working for the Mexican government, I was granted the opportunity to study in the United States. I eventually became a U.S. citizen and studied at the University of Washington where I received my degree in geography with a focus on GIS.
What is a day in your job like?
During a typical workweek, one of my principal tasks is to perform SAR (survey acceptances reviews). These reviews are the quality control checks from sonar or multibeam data collected from one of our contractors or hydrographic NOAA vessels. While doing these reviews, I ensure that the data collected is under NOAA specifications and deliverables. I then provide written feedback. Annually, I spend time at sea on one of the NOAA hydrographic vessels. I support hydrographic data collection by using different multibeam systems. I also help with documentation and feature file management.
Why is this work important?
Providing reliable and accurate hydrographic information is crucial to various types of disciplines that use this type of bathymetric information. Having an accurate water depth and understanding the ocean topography for a particular area is essential for the creation of nautical charts for safe navigation, transportation, and recreation. Global ocean currents play an important role with weather and climate. For example, by mapping these currents, outside agencies can better understand and study climate change. These maps also help in tsunami forecasting by better understanding where the changes are in the ocean crust.
What aspects of your job are most exciting or rewarding to you?
Being part of such a great agency like NOAA has given me the opportunity to travel to remote locations and collaborate with others to acquire necessary scientific data. This information is used to better understand our ever-changing planet. It's rewarding to be able to utilize new scientific technologies and processes to collect this necessary data.
What advice would you give someone looking to pursue a career in your field?
I recommend pursuing a major in the sciences. Taking classes in geographic information systems and basic programming would also be beneficial. Most importantly, I recommend that individuals have an innate interest in our ever-changing ocean environment and the importance of our work in understanding and explaining these changes.