By Tom Loeper
Early in the morning of June 15, John Doroba and Tom Loeper met with Anne Arundel Park Ranger Adam Smith to collect aerial oblique images of several rivers on the Western Shore of the Chesapeake Bay. These images will be used to update existing content in the United States Coast Pilot 3, Atlantic Coast: Sandy Hook, New Jersey to Cape Henry, Virginia. In addition to acquiring images, experience gained during the field exercise will be used to update aerial photography specifications in the Coast Pilot manual.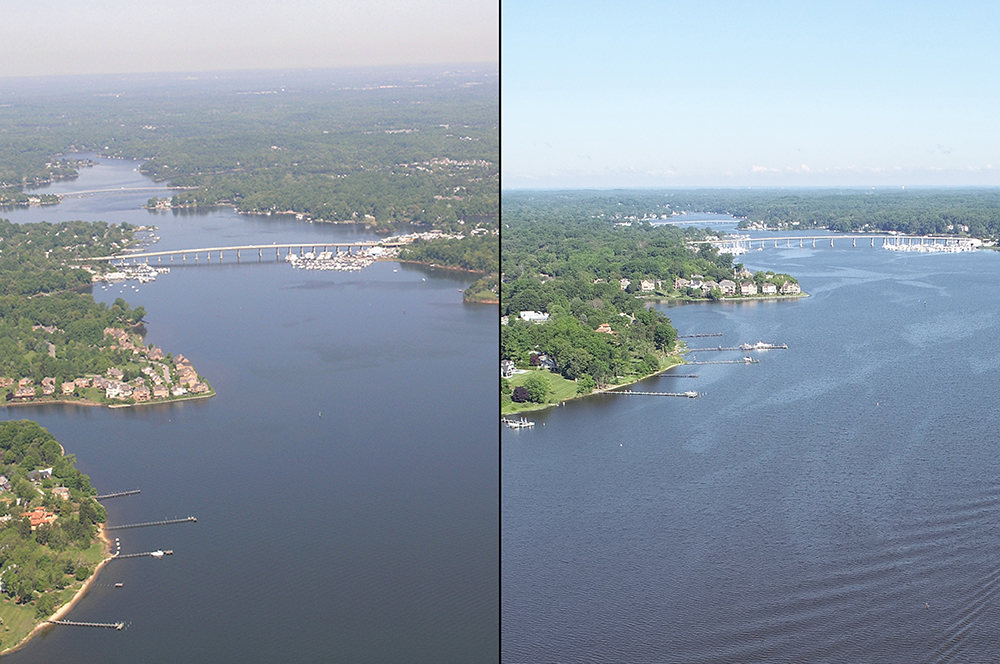 The U.S. Coast Pilot is a set of sailing directions which provides supplemental information that may not be displayed on a chart. Topics covered in the Coast Pilot include pilotage, federal and local regulations, points of contact important to a mariner, physical conditions, courses and routes. The current Coast Pilot predates the nautical charts by nearly a decade when it was compiled, printed, and distributed by the Blunt family. Edmund March Blunt published the first American Coast Pilot in 1796. Blunt's Coast Pilot was not the first book of sailing directions, or even the first such book concerning American waters. However, it was the first book of American sailing directions published in the United States.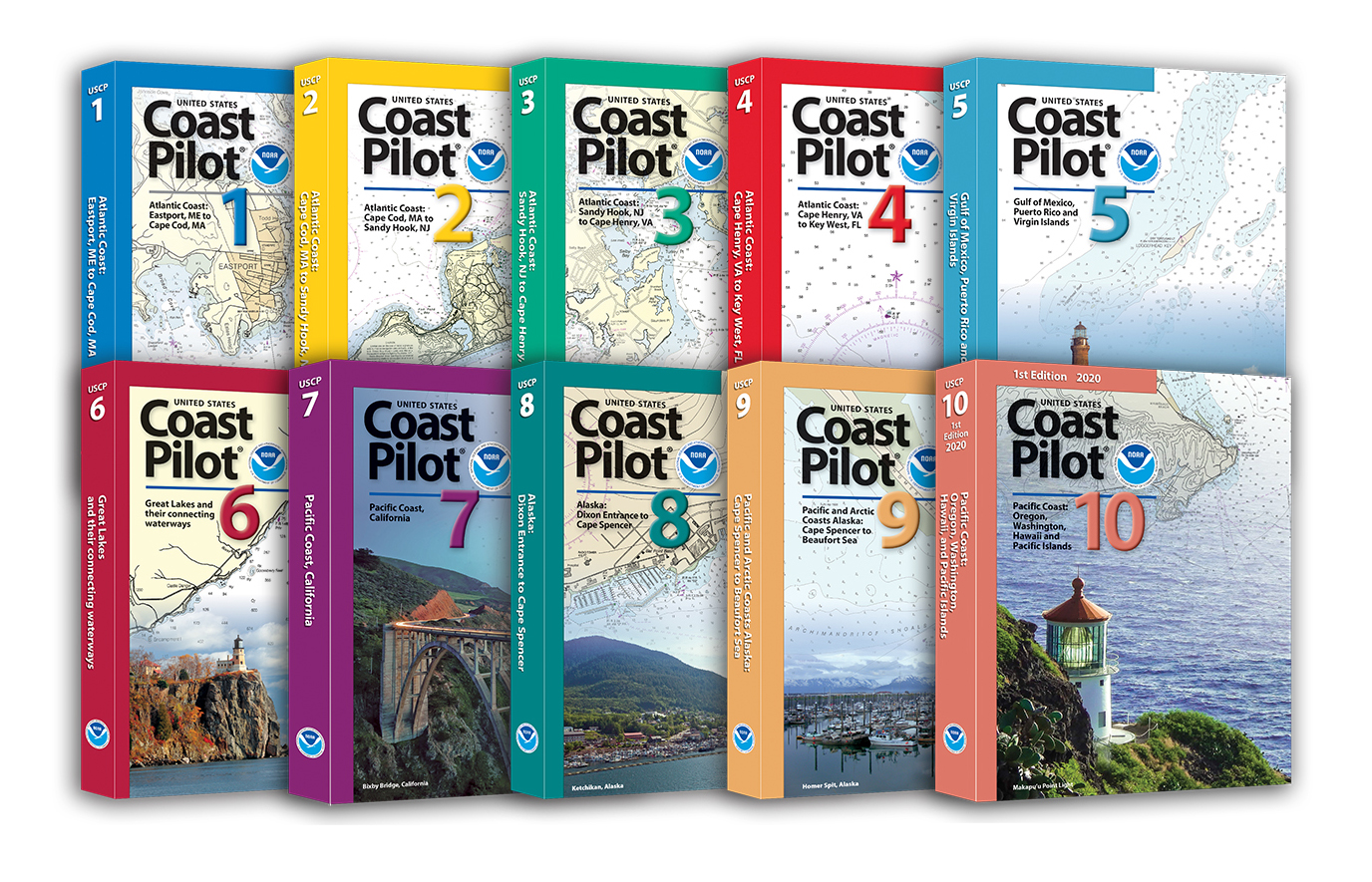 Nearly all the oblique images in the Coast Pilot collected over the years were taken from airplanes or helicopters which is a very expensive and time consuming effort. Starting with the 2022 field season, many contract and NOAA hydrographic survey project instructions will request aerial imagery of features like ports, harbors, and rivers to give the mariner a better visual image of what to expect before they arrive.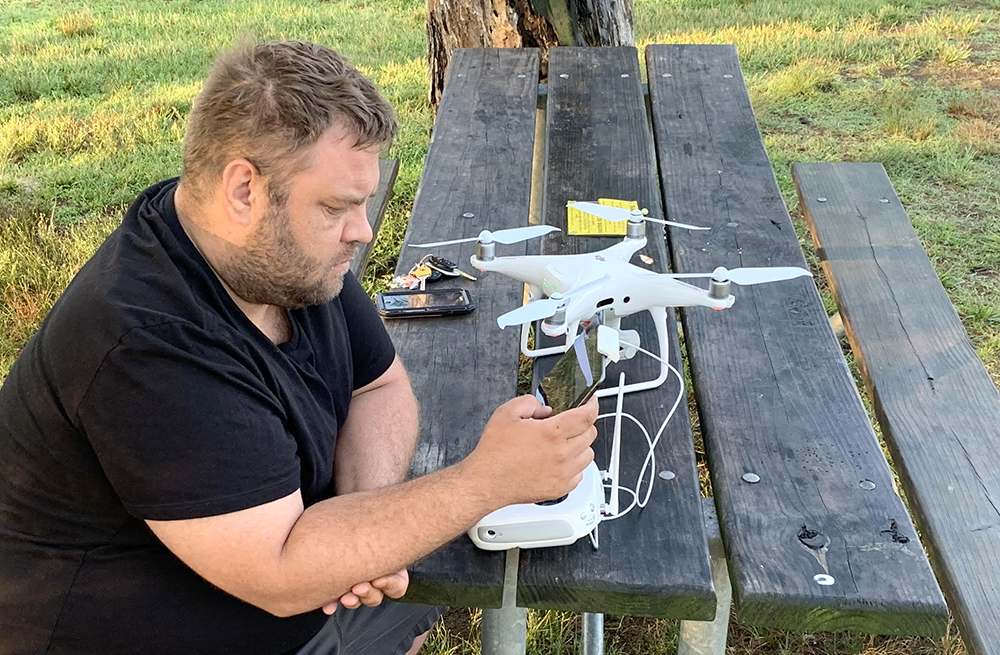 The aerial vehicle used to acquire the images was a DJI Phantom 4, weighing only a few pounds, with a total width of 18 inches. The aircraft has 4 rotors and one digital camera, with an operational ceiling of 400 feet. When airborne, the aircraft was always within visual range and usually no more than three-quarters of a mile from the operator. Battery life for the aircraft is about 20 minutes, however, most flights lasted around 10 to 12 minutes.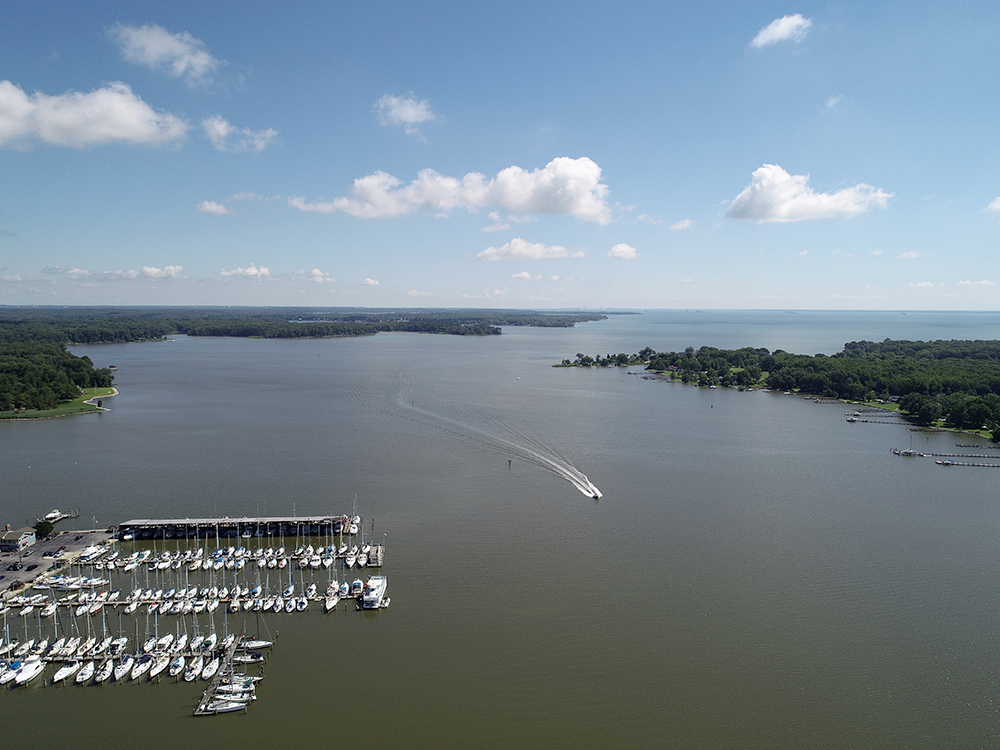 The field exercise started at Jonas and Anne Catharine Green Park , near the foot of the locally known Naval Academy Bridge, to capture images of the Severn River above the Naval Academy. The next stop was Quiet Waters Park for images of the South River and Selby Bay. The final launch and retrieval area was at a dock to take pictures of the West and Rhode Rivers. These areas are popular with recreational boaters and are frequented by them throughout the year.