By Rear Adm. Shep Smith, Director of NOAA's Office of Coast Survey
There has never been a better time to be a hydrographer. Our skills, data, and technology are in high demand globally, driven by an increased emphasis both on supporting the blue economy and of protecting the ocean upon which all life on earth depends. The UN declared this decade the "Decade of Ocean Science for Sustainable Development," and that vision specifically calls out the need to map the world's oceans. The Nippon Foundation has breathed new energy into the century-long project to create a General Bathymetric Chart of the Oceans (GEBCO) with a supporting campaign called Seabed 2030. Hydrography is now invaluable for habitat mapping, for mineral and energy exploration, for offshore wind development, and for ocean modeling supporting everything from predicting local harmful algal blooms to understanding the earth system itself at a global scale.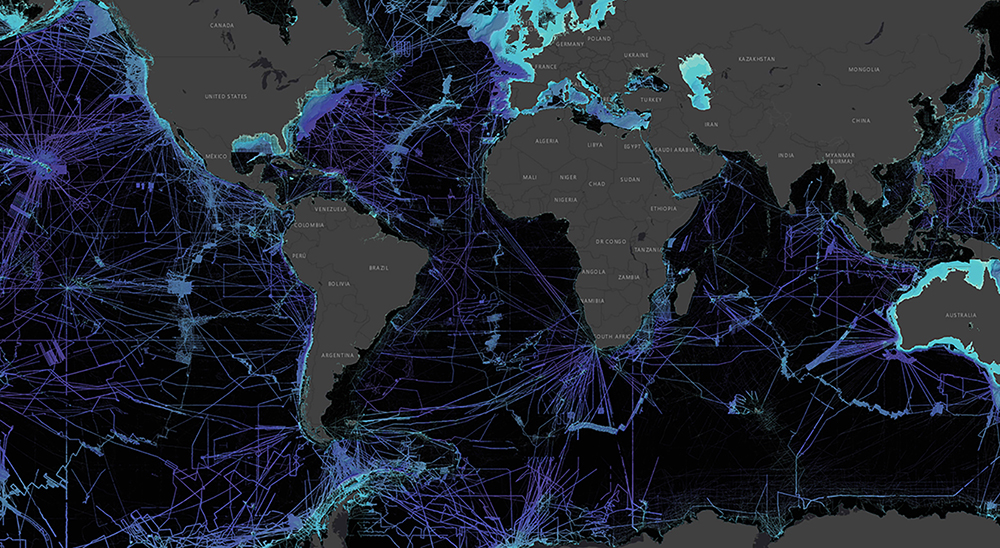 In recognition of the importance of hydrography to a sustainable blue economy, the White House just last week released the National Ocean Mapping, Exploration, and Characterization (NOMEC) strategy, which puts the US on a path to map the US EEZ, with an ambitious goal to complete all waters deeper than 40m by 2030, completing the shallower waters in the second decade. This will require a coordinated effort by the relevant federal agencies, as well as the states and the private and philanthropic sectors. In addition, we have to make a step change in technology to improve the efficiency of surveying, particularly in the shallower waters.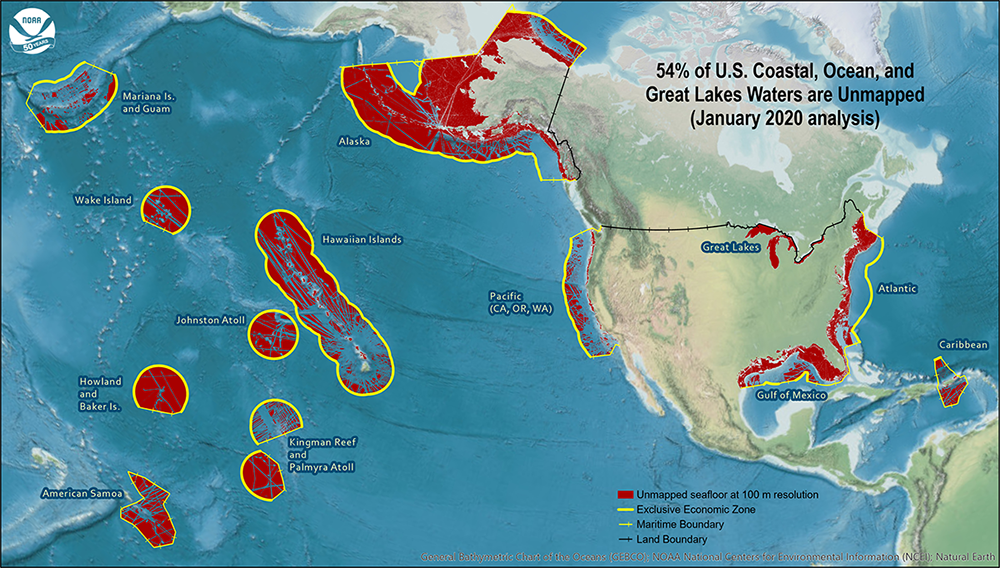 This week marks the annual "World Hydrography Day," an opportunity around the world to highlight hydrography. This year's theme is "Hydrography – enabling autonomous technologies." For hydrography, autonomous marine systems are a requirements driver as global and coastal shipping begin to use autonomous ships. The complex algorithms that guide these ships need information about water depth, hazards, tides, currents, and weather. Paper charts, tide tables, weather fax, U.S. Coast Pilot®, and the Light List are all utterly useless to an autonomous vessel. Instead, the form of this information needs to be more detailed, and packaged for machine use, rather than human use. Fortunately, the International Hydrographic Organization has developed a new family of standards called S-100 that enable exactly these next generation navigation services.
Using these standards, NOAA has begun to roll out a new generation of navigation services. High resolution gridded bathymetry (S-102) updated with continuous tide models (S-104) combined with HD Charts (S-57, S-101) will more precisely guide the pilots bringing ever larger ships into ports through narrow channels and under bridges. Forecasts of surface currents (S-111) and weather (S-412 to S-414) will support optimized route planning to reduce the carbon footprint of global shipping. NOAA's Electronic Navigational Charts (ENCs) are being rebuilt from the ground up for better digital functionality and to take advantage of new features in the S-101 format. These services have immediate application to manned shipping, but are absolutely necessary for autonomous vessels.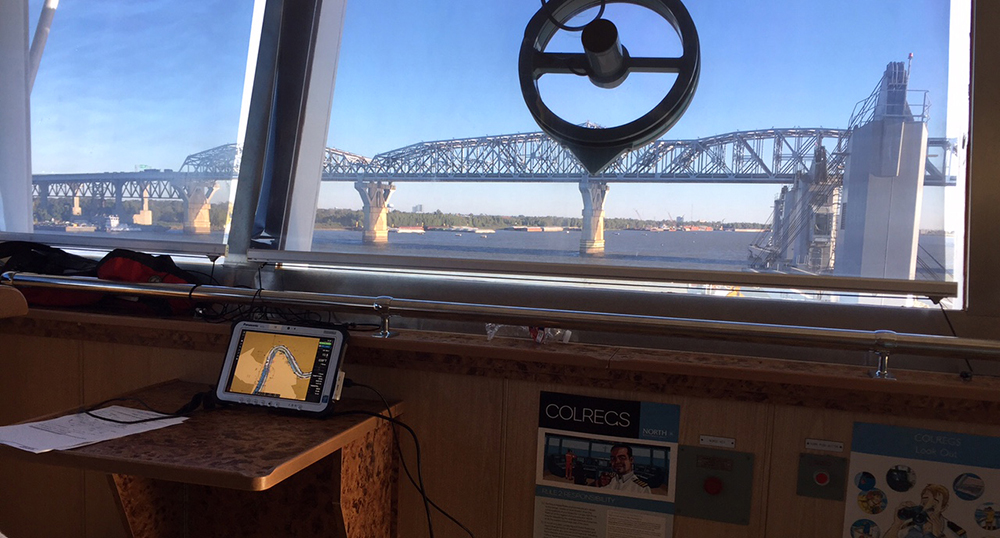 In addition, hydrography is a leading application for unmanned surface vessels. NOAA has embraced this technology, going from early demonstration projects just a few years ago to routine use on NOAA surveys today, both in house and by our contractors. We have converted three of our manned survey launches to be "optionally manned." We have robotic boats operating in formation with manned vessels. We have survey boats operating from the beach with operators ashore. We have unmanned survey vessels working in hazardous conditions near shore, near floating and calving ice, and doing routine work supervised from afar. We even have four sail-powered vessels making their way to the Arctic from California as we speak to survey the North Slope while most of our workforce is self-isolating during the COVID-19 pandemic. In order to make these vessels more independent, we are investing in artificial intelligence, mission automation, and advanced sensor support.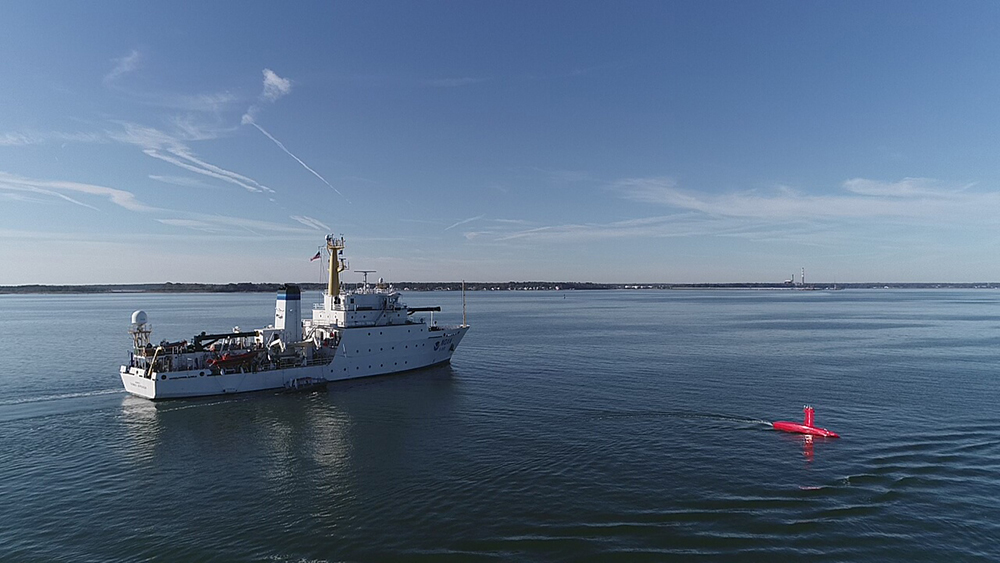 All of this activity is inspiring a surge of innovation in the hydrographic community. By both using autonomous systems ourselves, and developing the critical information and algorithms to make them safe and effective, hydrographers are in the first wave of experts in unmanned vessels, making our world safer, more efficient, and kinder to the environment.