By Hydrographic Assistant Survey Technician Sarah Thompson
April 10, 2022 marked the beginning of NOAA Ship Thomas Jefferson and her crew's field season and transit up through the St. Lawrence River, Lake Ontario, and into Lake Erie. This field season, Thomas Jefferson's base of operations will be in Cleveland, Ohio and has the distinction of being the first NOAA ship to survey the Great Lakes in over 30 years. On the way, Thomas Jefferson had the opportunity to respond to a U.S. Coast Guard request to survey and obtain modern bathymetry on Pollock Rip Channel off the Massachusetts coast.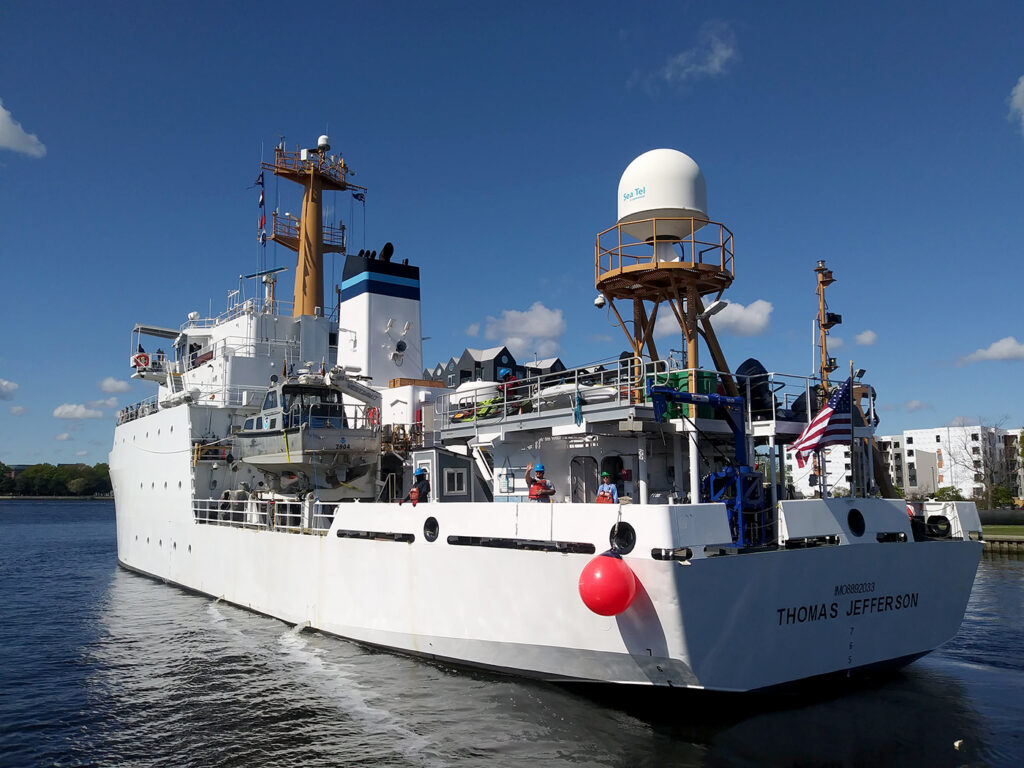 South of Cape Cod and east of Monomoy Island lies the federally maintained Pollock Rip Channel. This route serves as the most direct route from Cape Cod to Nantucket Sound and the route of choice for some smaller watercraft that prefer to bypass the larger and busier Great Round Shoal Channel. Fishing vessels from New Bedford, Massachusetts – the highest grossing commercial fishing port in the U.S. and responsible for roughly $451 million worth of fish landings in 2019 – also utilize the channel to access the nearby fishing grounds.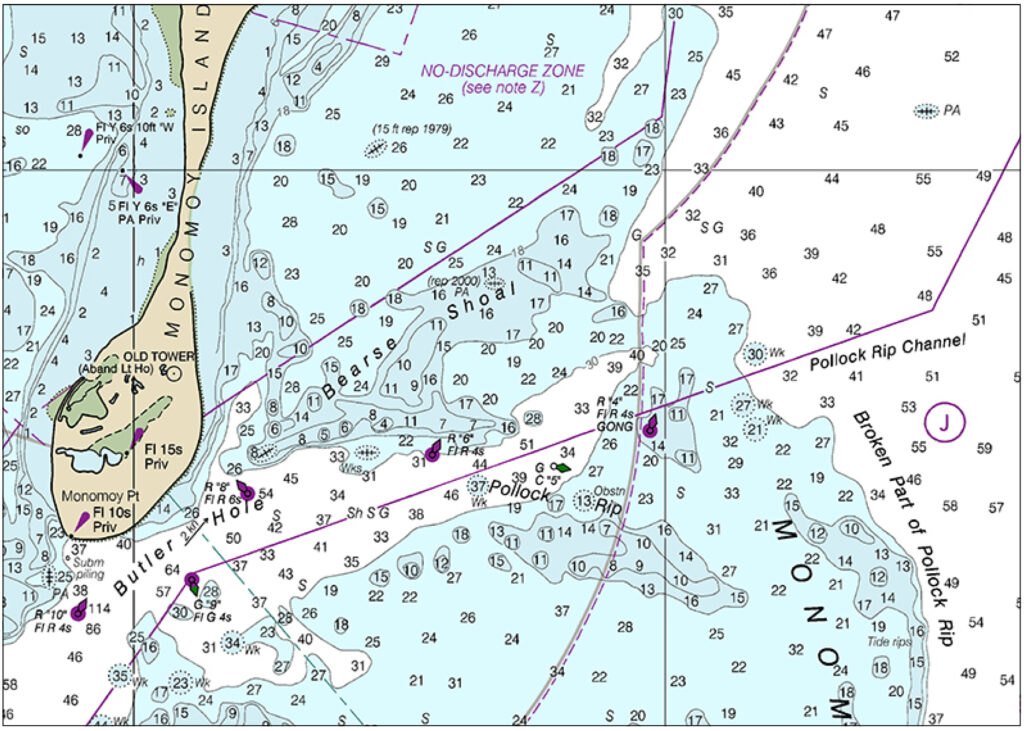 East of Pollock Rip Channel and extending about five miles eastward of Monomoy Point is Pollock Rip, a series of sand shoals and ridges with little water over them in places. These sand shoals move frequently due to strong tidal currents flowing in and out of Nantucket Sound. The shoals will often move into the channel, which makes it hazardous and difficult for the U.S. Coast Guard to mark and maintain buoys there without running aground. The shoals also pose a danger to the average mariner, making the area even more of a survey priority for NOAA Ship Thomas Jefferson.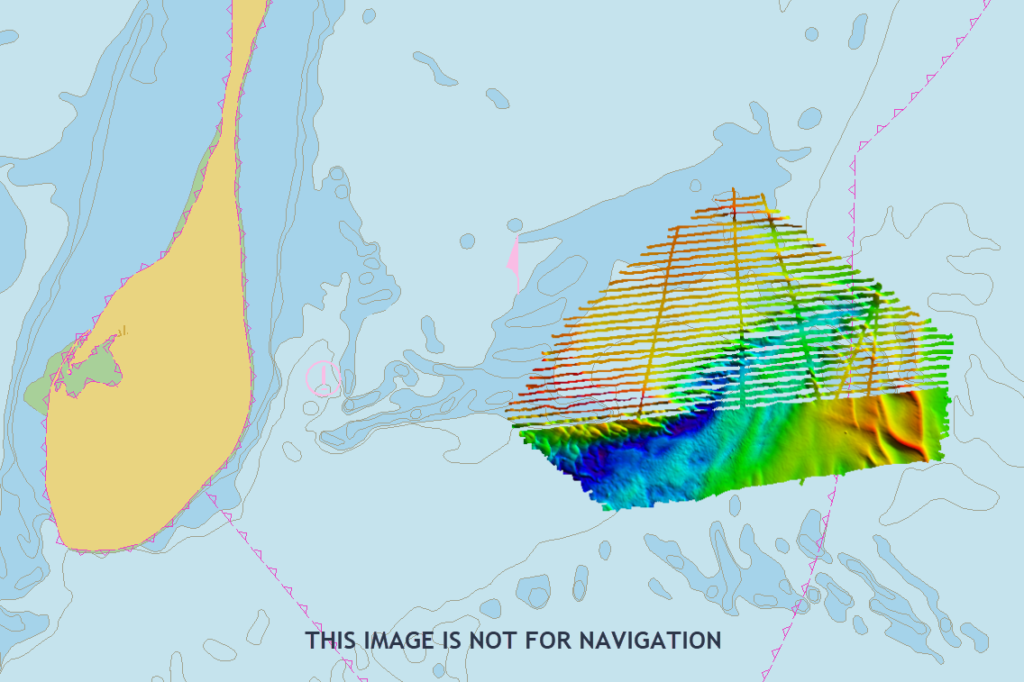 As one of NOAA's two hydrographic vessels on the U.S. East Coast, and the only one utilizing launches with multibeam capabilities, Thomas Jefferson was uniquely qualified for this assignment. While the survey area was much too shallow for the ship itself, Hydrographic survey launches 2903 and 2904 were able to survey the channel and some of the surrounding areas for any deviations in information shown on the nautical charts. The results of this survey will go through the Office of Coast Survey's Marine Chart Division and will be used to update NOAA's electronic navigational charts, which are available to the public.